Protect Your Family with a Cleaner, Healthier Car
The PURETi Healthy Car Care Program combines the power of hospital-grade surface disinfection and continuous, light-activated air purification to create healthier vehicle interiors.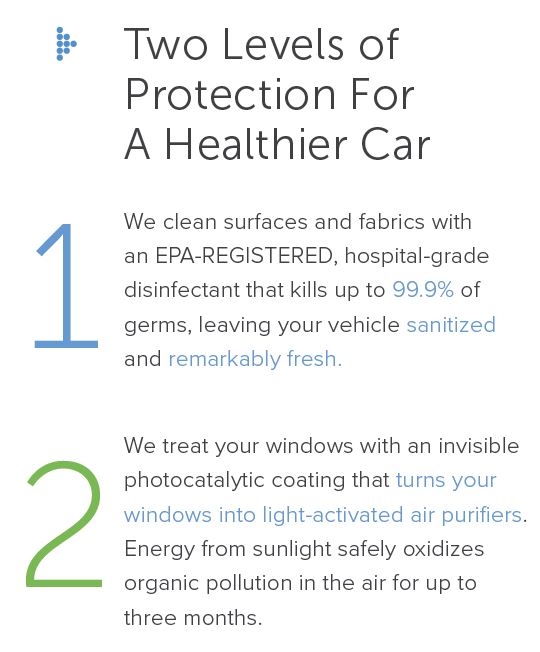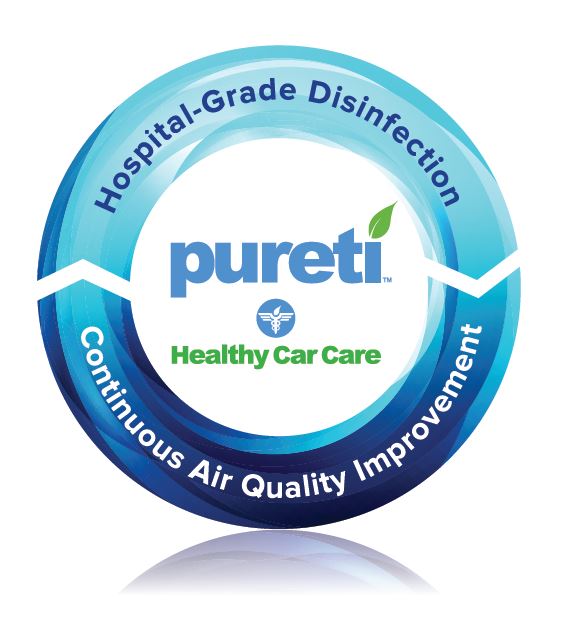 The PURETi Healthy Car Care Program, available only through authorized dealers, is a preventative maintenace service that enhances the health and well being of you and your family. Contact us to find an authorized dealer near you.
Click here to review the 2006 Ecology Center study highlighting the air quality problem in vehicles.